Cold Competitors
If you enjoy outdoor excursions, fashion, or both, then you've likely encountered Columbia and The North Face. These competitors provide consumers with a wide selection of sporty apparel and gear – must-haves for athletes and adventurers.
Is there a difference between these two companies? Which brand is the best?
What should customers know before they buy?
Columbia
A Brief History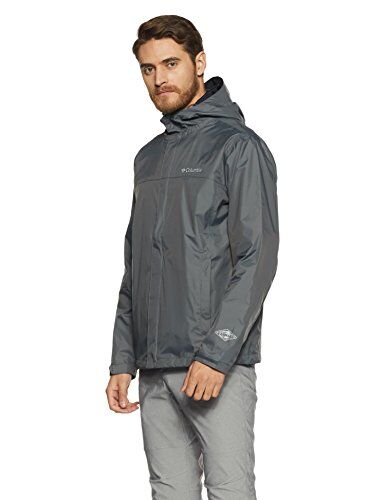 When it comes to age, Columbia is senior to The North Face. It began in 1938 as The Columbia Hat Company.
Columbia is a family business and has been passed down through the generations. To this day, direct descendants of the original founders occupy the roles of CEO and brand president.
Columbia has definitely left its mark on history. Their collaboration in research and development has lead the charge to strong, breathable, weatherproof clothing and gear.
They championed work on Omni-Tech, Omni-Flex, Omni-Shield and many more types of breathable but waterproof gear. To give you an idea of how serious they are about engineering the best of the best, listen to their motto – "It's perfect… now, make it better."
Products
Though they offer a selection of bags, coolers and water bottles, Columbia's products are almost entirely clothes. The company offers wearable gear for nearly every season and outdoor sport known to man.
Since they're based in Portland, they have a unique understanding of extreme weather, and stress-test each new item accordingly.
The North Face
A Brief History
The North Face was created in San Francisco during 1966. What began as a shop on a beach has since helped athletes summit Everest; the company found its niche in providing people with backpacking gear.
They expanded outward from there.
Products
The North Face offers a broader variety of merchandise than Columbia. They sell similar selections of clothes and shoes, fit for every season.
They also have highly-specialized backpacking equipment, tents and tent accessories, carry-on bags, duffel bags, skiing and snowboarding equipment, and sleeping bags that can stay warm down to -40 degrees.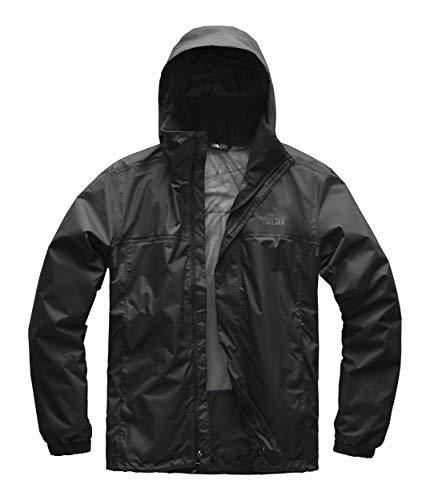 Consumers can depend on The North Face for variety. The same store that offers -40 degree sleeping bags also offers open-toe sandals, and even their own rugged version of flip flops.
An Overview
Now that you have a baseline understanding of these two brands, it's time to compare them.
Available Gear
Both The North Face and Columbia offer a wide selection of clothes, intended for all seasons. Depending on where you look, you can find everything from parkas, to windbreakers, to t-shirts, to flip-flops.
However, The North Face offers more in terms of non-clothing gear. It's also worth noting that if you're looking for a certain "style" – that The North Face tends to produce jackets that look modern and sleek, whereas Columbia favors a traditional look.
Outward appearances aside, both use the latest and greatest in wind-breaking technology.
Cost
While the two brands are extremely similar, it seems as though The North Face trends slightly more expensive than Columbia. This isn't a surprise considering the quality, cutting-edge technology, and intense testing that both brands subject new merchandise to.
Both frequently have sales, and with the advent of online shopping and easier price-matching, you could get a good deal at either store.
The Best
So, which is the best? Simple: they both are. Columbia and The North Face lead the charge in the ongoing creation of excellent gear.
Their gear has helped climbers up mountains, and athletes to the Olympics.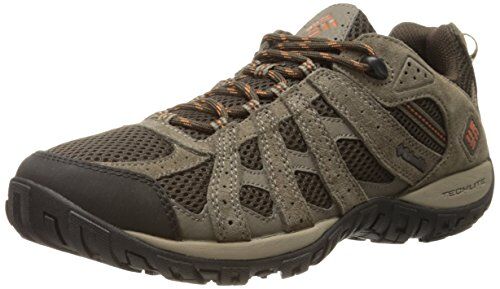 Whichever is the best depends on you – your needs and budget. You may just find your next favorite jacket at Columbia.
Or, you may buy a tent at The North Face that, once set up, becomes the backdrop on which family memories are made. Either way, you can rest assured knowing you'll find well-priced, quality gear.